Challenge is an excellent way for volunteers to raise money.
The Charity Principle: Assume the Best Interpretation of Others
The Principle of Charity is a methodological premise that we should use while trying to understand a point of view: we should try to understand it in its strongest, most plausible form before evaluating it. Understanding often necessitates interpretation, and it is assumed that developing a charitable concept will aid in the establishment of dependable and correct interpretation and translation. Because the context and goal of its modes of application impact the way the principle is applied, charitable interpretation is pragmatically treated differently in different settings.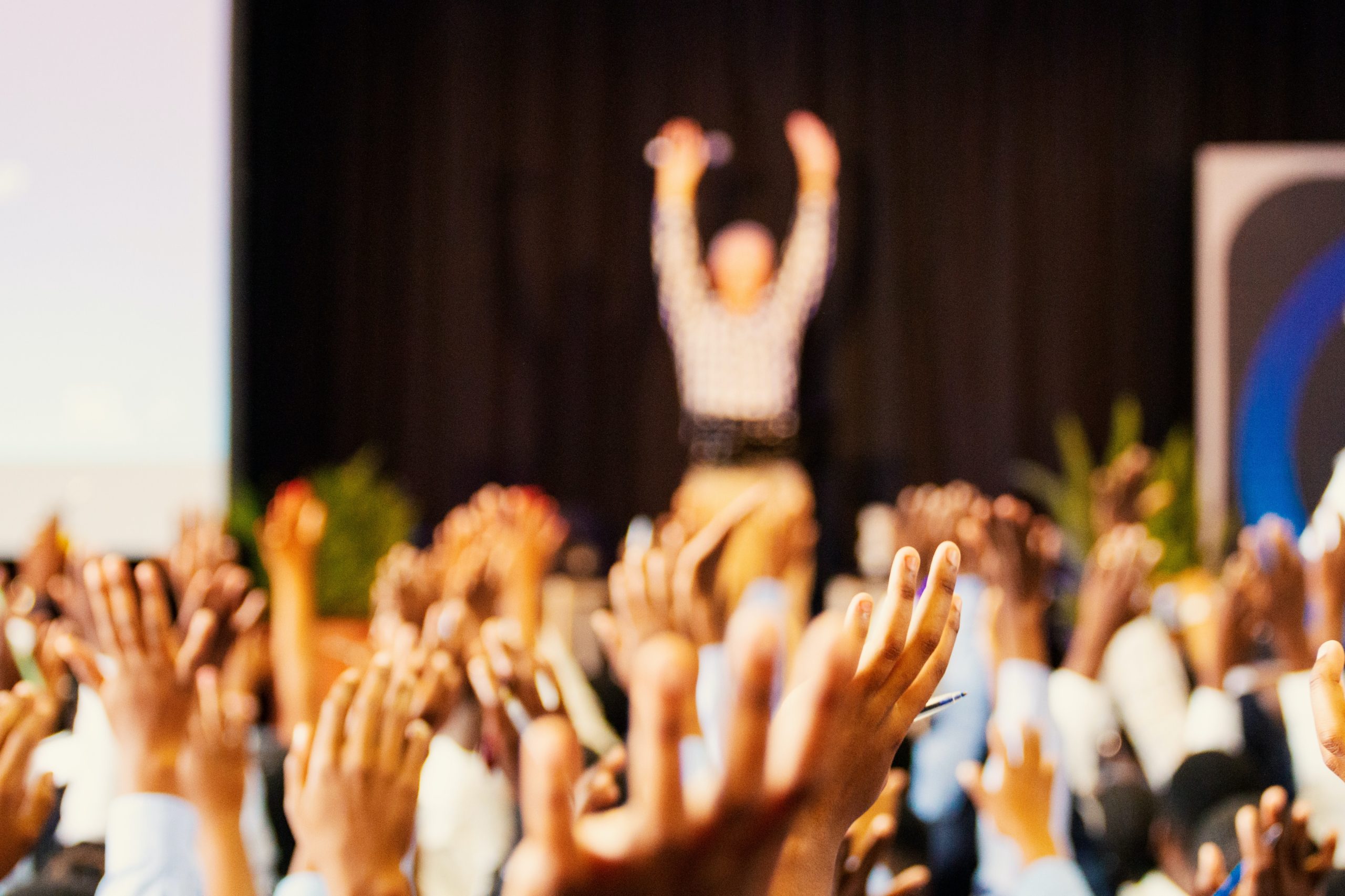 Many individuals rely on strangers' charity to help them reconstruct their life after natural disasters such as hurricanes or earthquakes. Donations to disaster relief groups, local food and diaper banks, and other charities can make a significant difference in the lives of those who are in desperate need. However, we are aware that not everyone who is able to contribute to these organizations does so. In reality, a process called as compassion collapse (or fade) can cause individuals to be less charitable after a disaster or any time they are confronted with a large number of people in need.